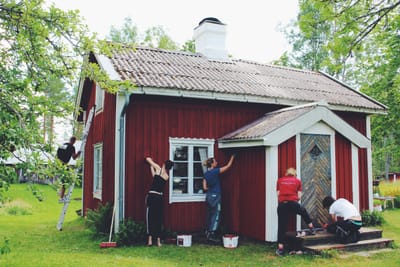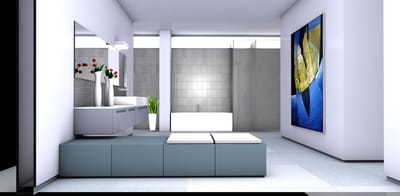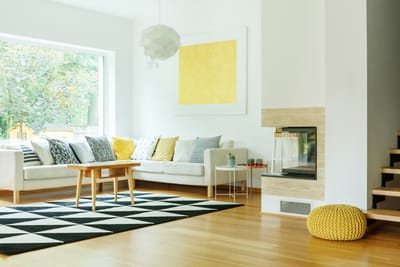 2 Girls And A Brush,
We specialize in Home and Commercial Interior & Exterior Painting, power washing, interior and exterior stucco, trims, doors, wall repairing, wall paper removal, ceilings, crown molding and baseboards, deck staining, varnishing stairs & floors.
Customer satisfaction is our number one priority. We get the jobs done quickly safe Clean and at a reasonable rate to our clients.
We specialize in quick very durable painting made to last.
We work with clients to give them not only there dream renovations but also a friendly and affordable dream come true..
2 Girls And A Brush have eyes for detail and extensive experience in both restoration and new paint work. We are especially proud that the majority of our work comes as repeat business and direct referral from our long-time satisfied clients.